Welcome to St. Paul's Christian Children's Center
Why
St. Paul's

Christian Children's Center
St. Paul's Christian Children's Center provides a safe and supervised environment that keeps children active through creative learning and fun activities. Our professionally designed christian curriculum provides our staff with daily theme-related, age appropriate lesson plans for their classrooms; learning experiences are centered on literacy, art, music and movement, science, math and dramatic play.
The Polars classroom is located on the first floor and is designed to enable the children to learn, socialize, and be cared for to the best of our ability. It includes many centers such as arts and crafts and reading to give your child the best educational experience.
The School Age program is located upstairs in the Fellowship room which offers a huge area for your children to work, play, and eat. Additionally, we utilize the downstairs classroom, conference room, and worship center for activities and events.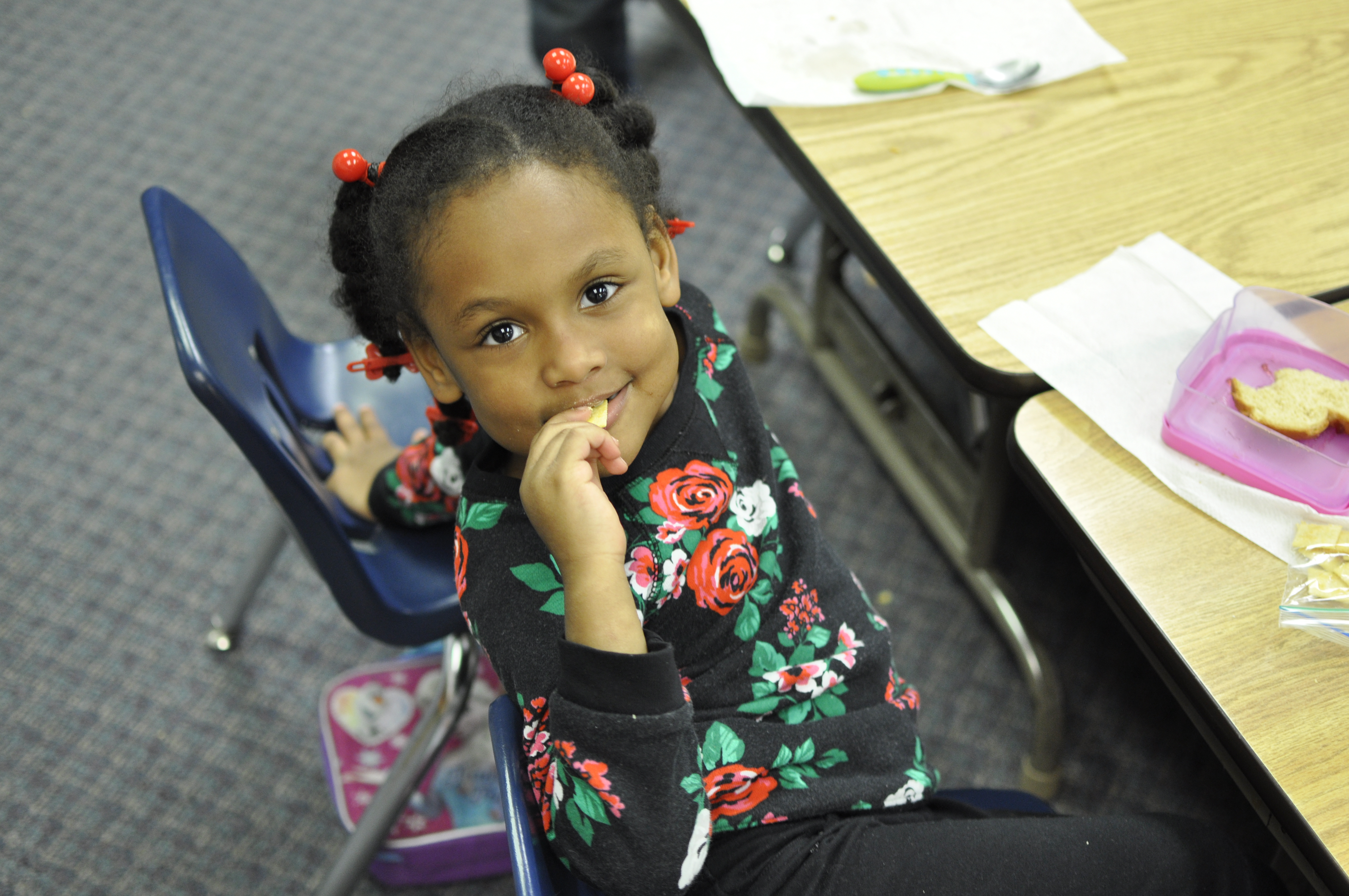 Polar Bears
Polars enjoy a common-core curriculum with the added benefit of Christian values.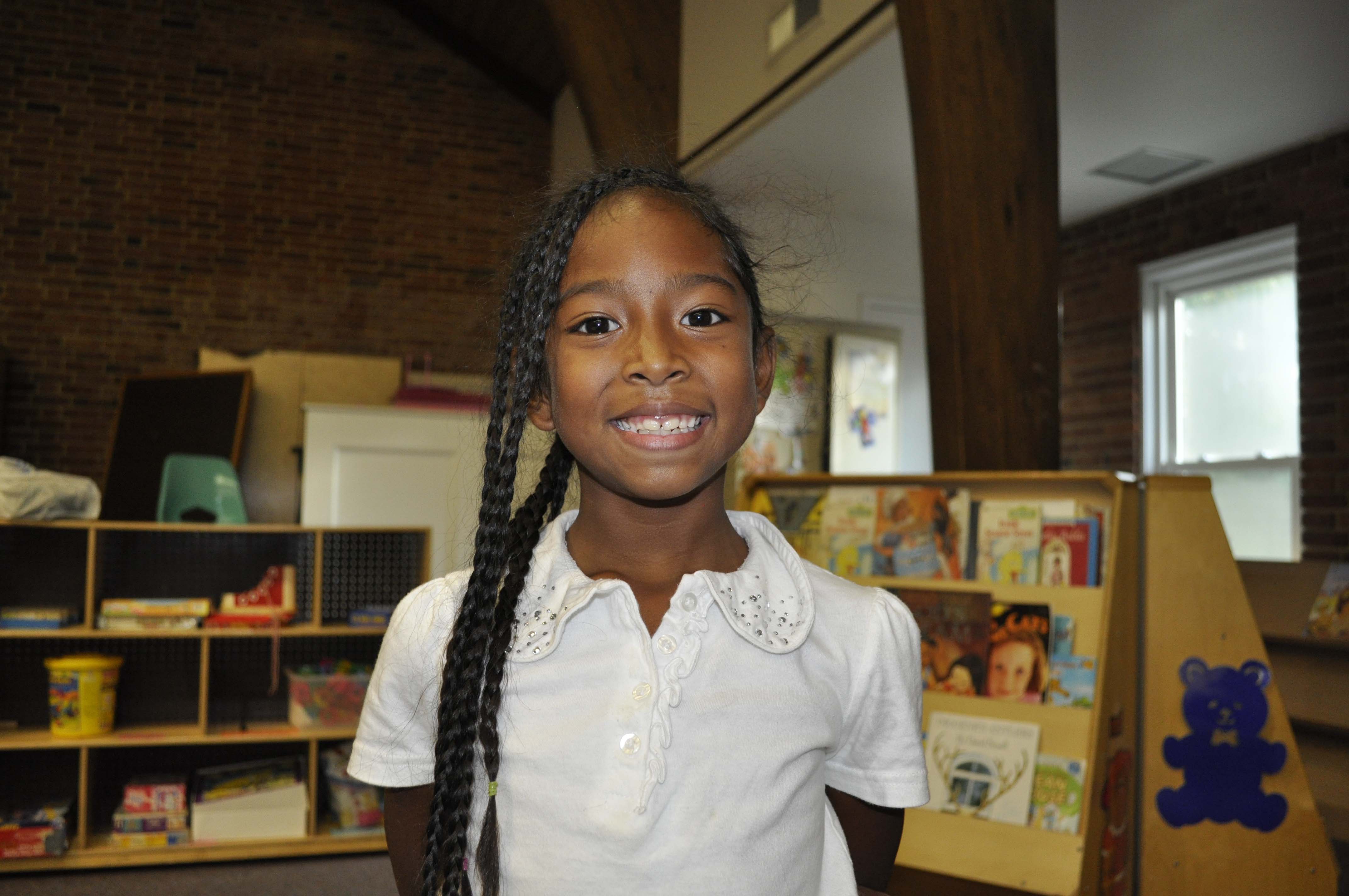 Before/After Care
St. Paul's provides before and after care for any children who attend Kindergarten through middle school.
"When my child was sick with chicken pox, her teacher called to talk with her, (not me). I thought this really showed the teacher cared."
Caring
"My child has been at St. Paul's for five years. You have been like a family to us."
Family
"All the staff are wonderful, caring people who obviously love the children."
Wonderful Staff
"Thank you for the educational and spiritual leadership taught to our daughter."
Leadership
Children are precious which is why we want the best for all who attend St. Paul's. Our focus is on providing a safe environment for your children to grow with God in their hearts. We also want your children to be prepared for elementary school by teaching all subjects including math, reading, science, art, and many more. Finally, St. Paul's provides a place for your children to learn how to socialize and be friendly and supportive of each other.
Safety and security for your child's welfare.

Christian Values to strengthen your child's relationship with God.

Education in all subjects to prepare your child for school.

Supportive Environment to grow your child's to social skills.

Loving and devoted staff to watch over your child.
At St. Paul's safety is our top priority therefore we have many measures in place to help keep your children safe and secure. Of course, all children are curious so in the event of an accident the child is given immediate attention to ensure they receive the best care.
We want all children to feel loved and happy at St. Paul's which is why our staff's motto is children come first. We provide a supportive environment to help your children feel secure enough to be comfortable and happy in all they do here.
Our main goal is to allow all children who attend St. Paul's to learn both spiritually and intellectually. Our curriculum provides these important values by touching on all subjects crucial for a strong educational and spiritual foundation.
Your children's education and wellfare are our main priorities