Jesus said
"Let the little children come to me, and do not hinder them, for the kingdom of heaven belongs to such as these." Matthew 19:14

What we do
We are concerned with the child's total development which includes activities that promote cognitive, social, physical, spiritual, and emotional development. Young children come to school with not just brains, but with bodies, feelings, and social concerns. Our program is designed to help them in all areas.
Our program is open to children ages 2 (well-potty trained) through 5. We are guided by Creative Curriculum for Pre-K and Infant & Toddlers, Healthy Beginnings, and Deep Blue Christian Curriculum. We provide a program that is made of up gradually longer periods of learning time; a good balance of quiet and active times; much opportunity for listening following directions as well as work and play with other children. The spiritual, physical, emotional, and academic aspects of child development will be woven throughout the day's activities.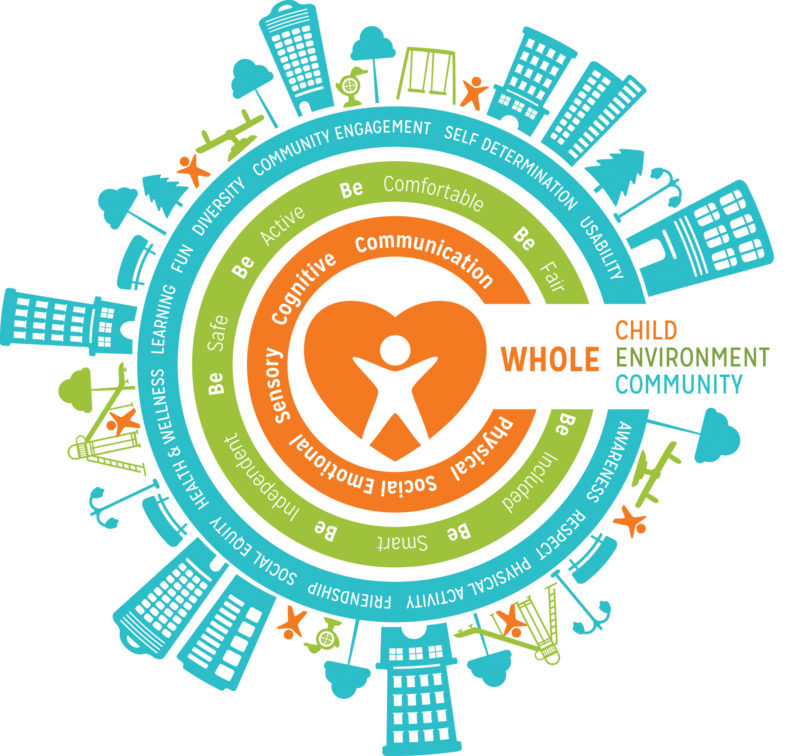 Two's are curious, always learning, and love to explore their environment while becoming more independent.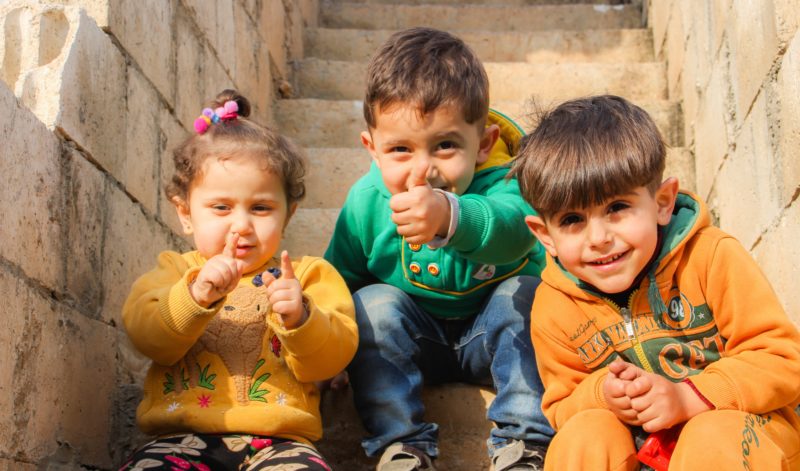 Preschoolers are ready to engage socially with their friends and caregivers while learning important academic skills to help them prepare for Kindergarten and beyond.