Welcome to a World of Adventure
Games and Activities
School Agers have access to many toys and games including game cabinets, a technology center, and a private playground. Also, there are many activities planned throughout the week that provides fun and entertainment.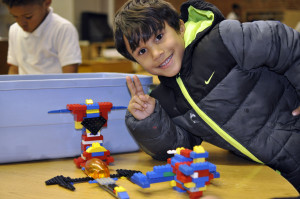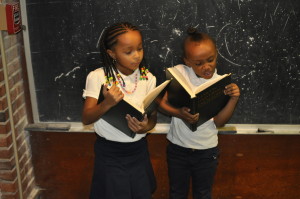 Education
Education is one of our top priorities because we understand that to accomplish your dreams, you must have a strong educational foundation. We motivate the children to learn whenever possible and make learning a normal part of their everyday experience.
Bible Study
Every week, school agers participate in bible study where they learn more about God, receive religious experiences, and develop a strong and personal relationship with God. We also include God in our daily activities and routines.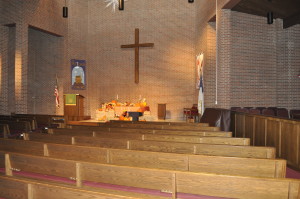 Events
Many events litter the St. Paul's calendar which the school agers participate including holiday parties, stone soup, Christmas concerts, and many more!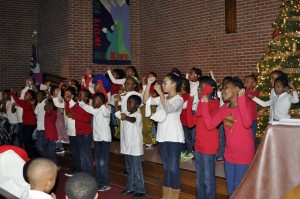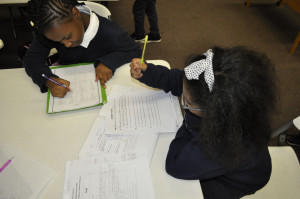 Tutoring
School agers complete their homework assignments daily (except Friday which is Funday). For those who need extra help with their homework or mastering a concept taught at school, we have dedicated staff who are knowledgeable and supportive in their pursuit of learning.
Community
St. Paul's is a community that includes the staff, pre-schoolers, school agers, and their families. We cherish the moments families spend with the children who attend St. Paul's and encourage their involvement at events and in our everyday routines.